Mobility
Premium lightweight water-resistant rip stop fabric and ultra-refined design delivers efficiency in weight and durability while maximizing performance.
Ergonomics
Wide and dense cushioned shoulder straps with Fit Disc Technology make this Stand Bag extraordinarily comfortable to carry.
Organization
Modern design and engineering deliver the pockets and features in the right places specifically designed for intuitive interaction.
EASILY CONVERT YOUR FUSE FROM A DOUBLE TO SINGLE STRAP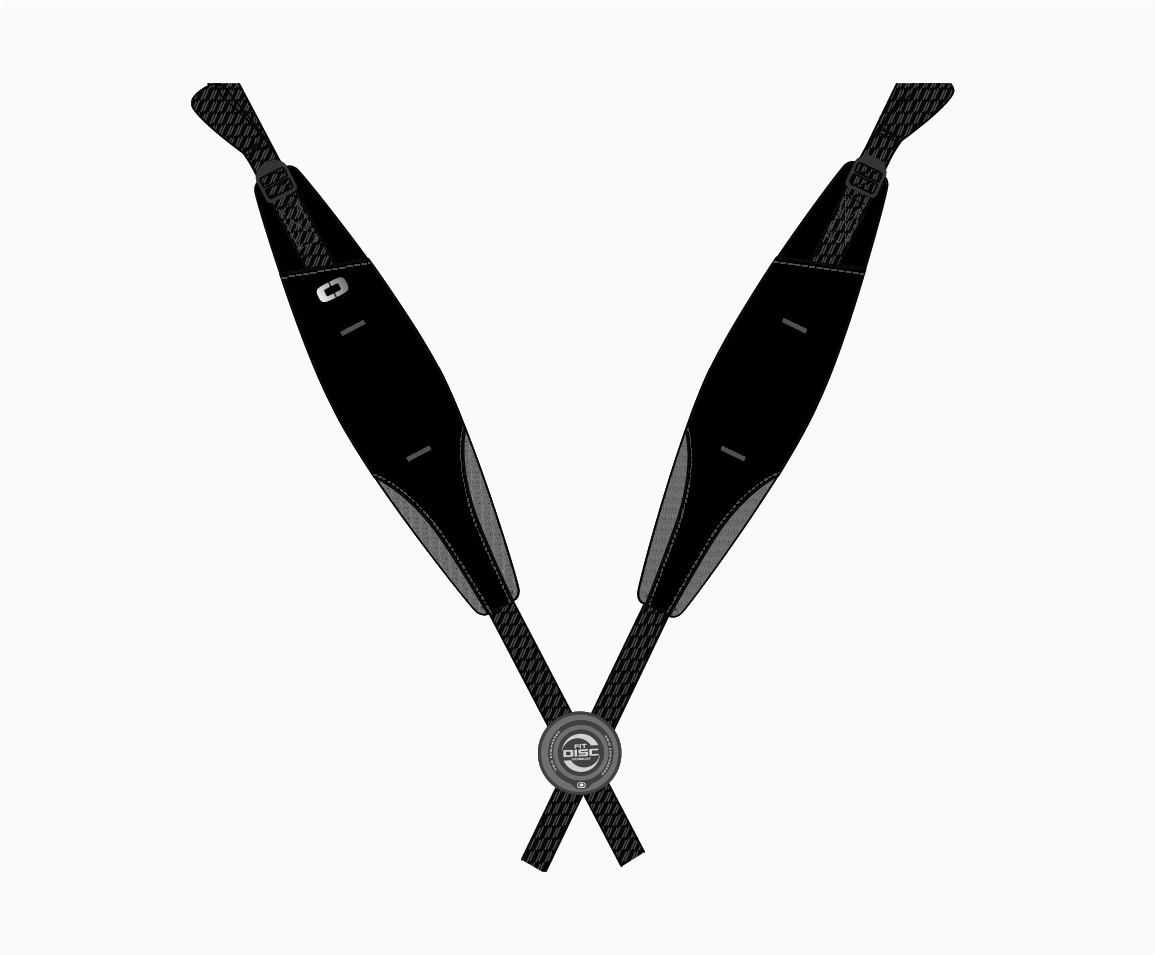 Remove the double straps completeley so that you are left with three parts: the two straps & the Fit Disc.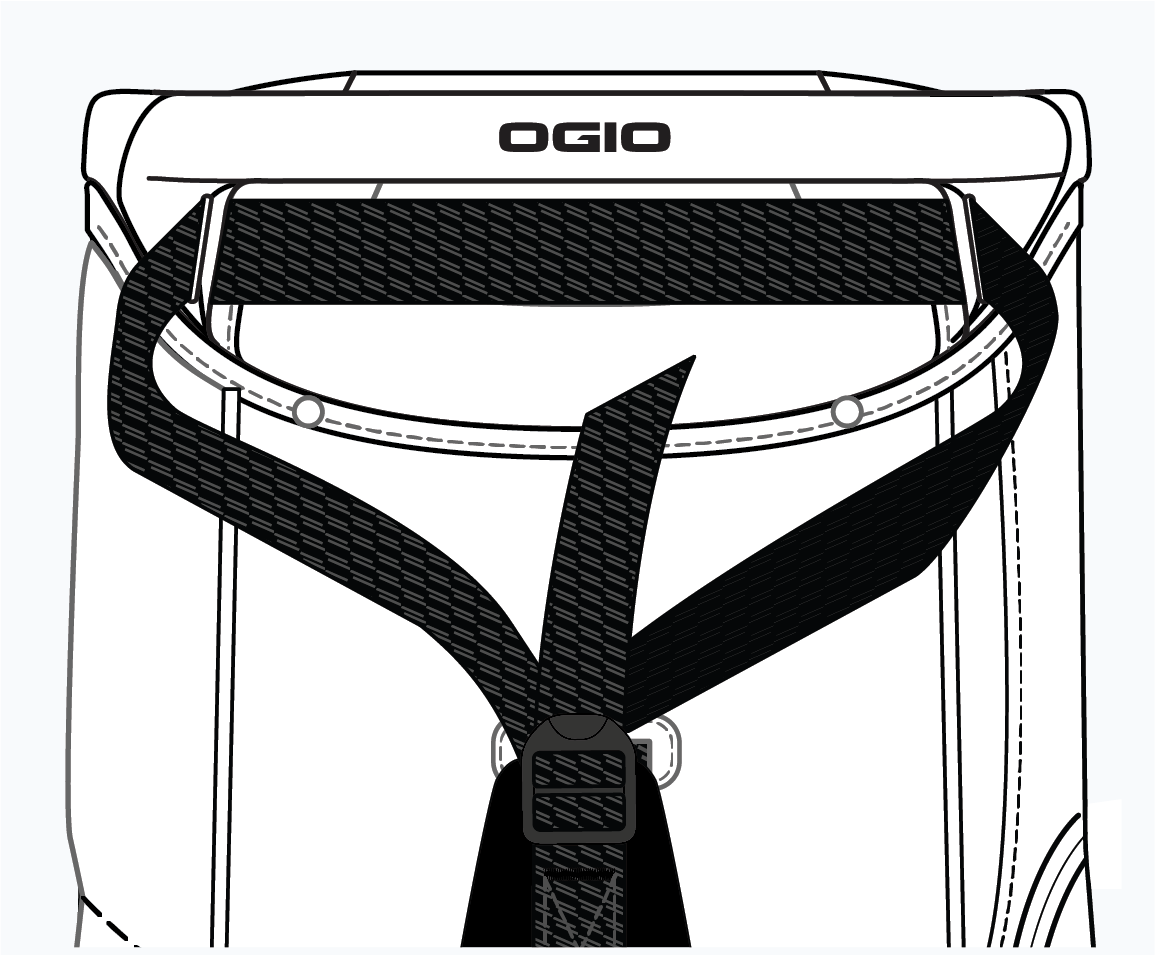 Take one of the straps & loop it into both slots below the handle. Use the webbing buckle to secure.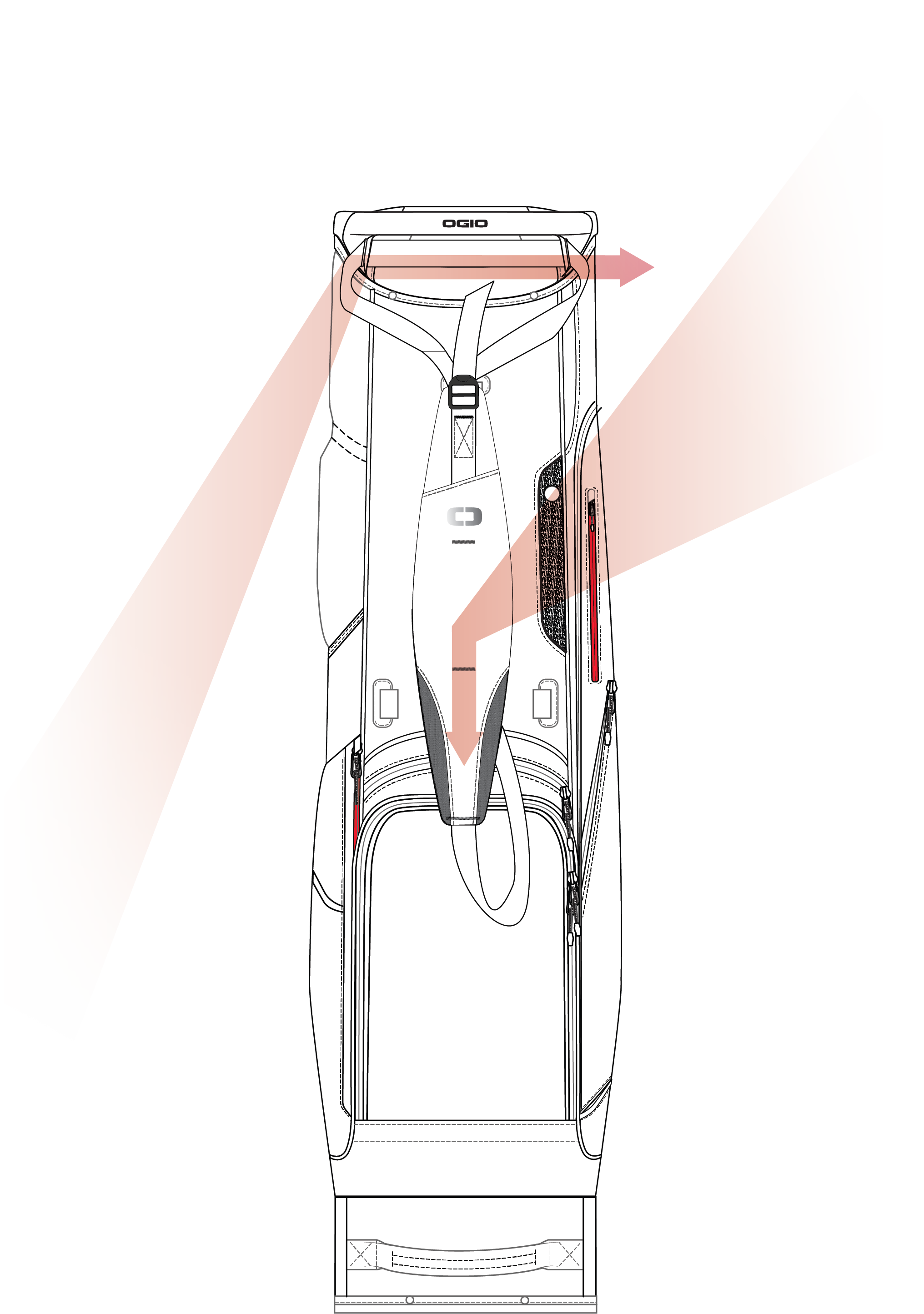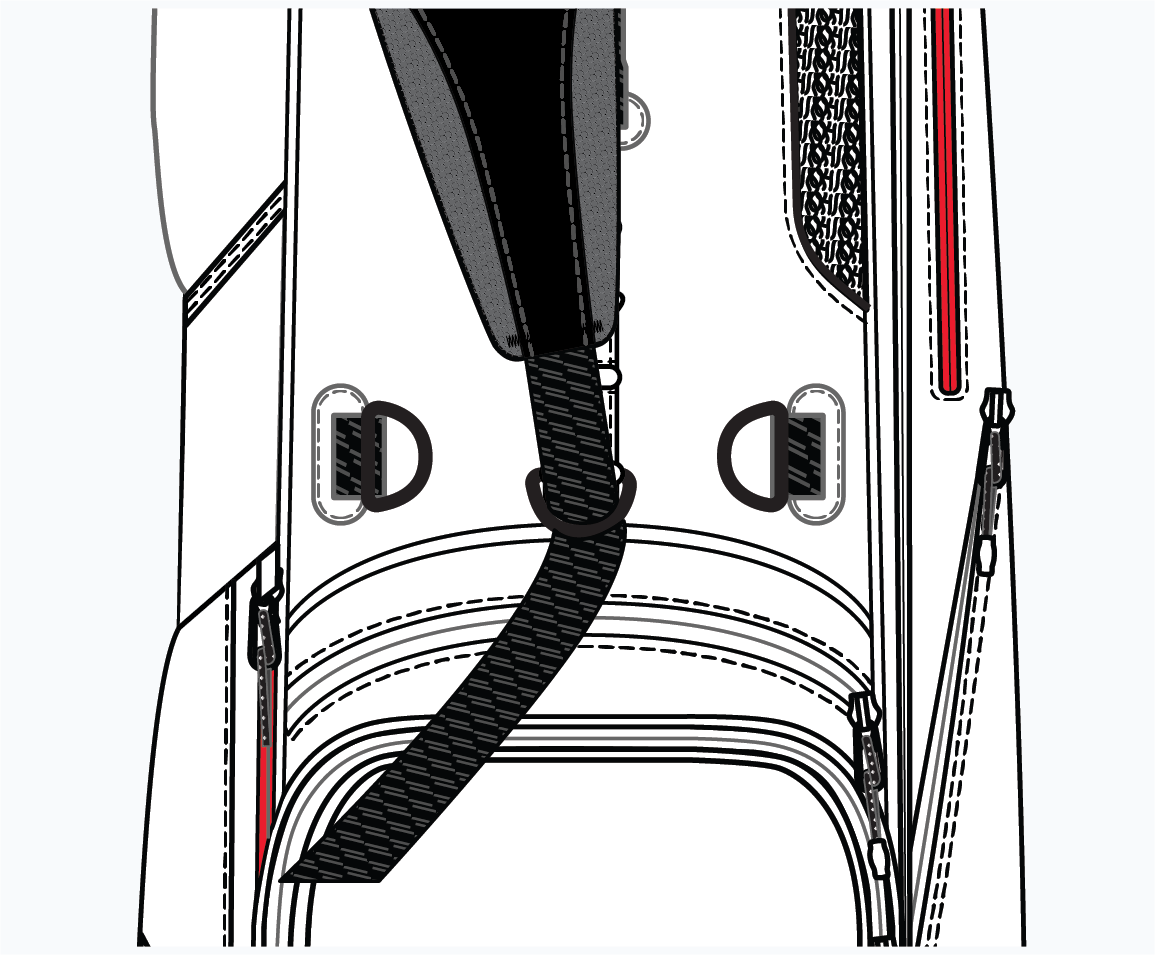 Loop the bottom end of the strap through the D Ring in the middle of the bag, below the grab handle. Use the webbing buckle to secure.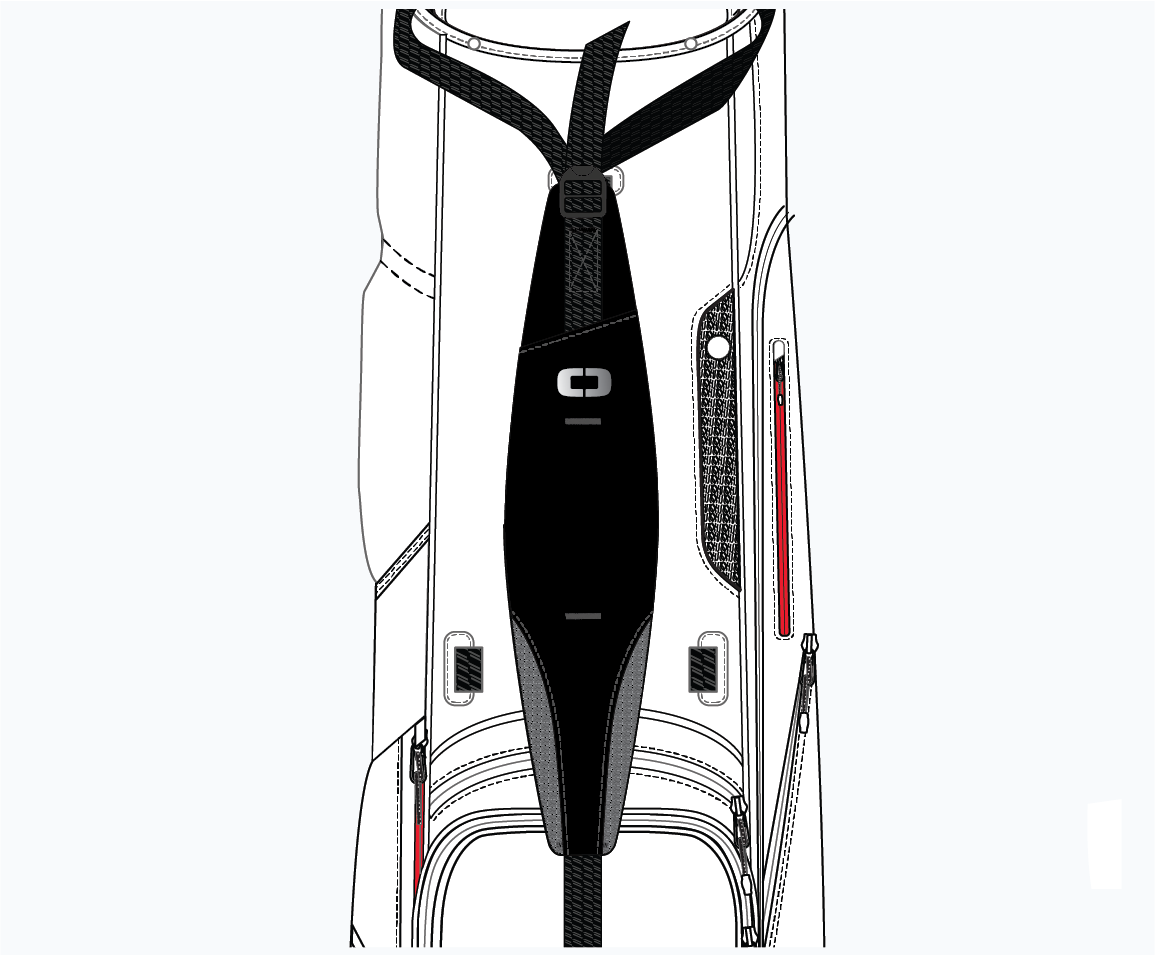 Adjust both ends of the strap so that the widest part of the padding rests on the top of the shoulder.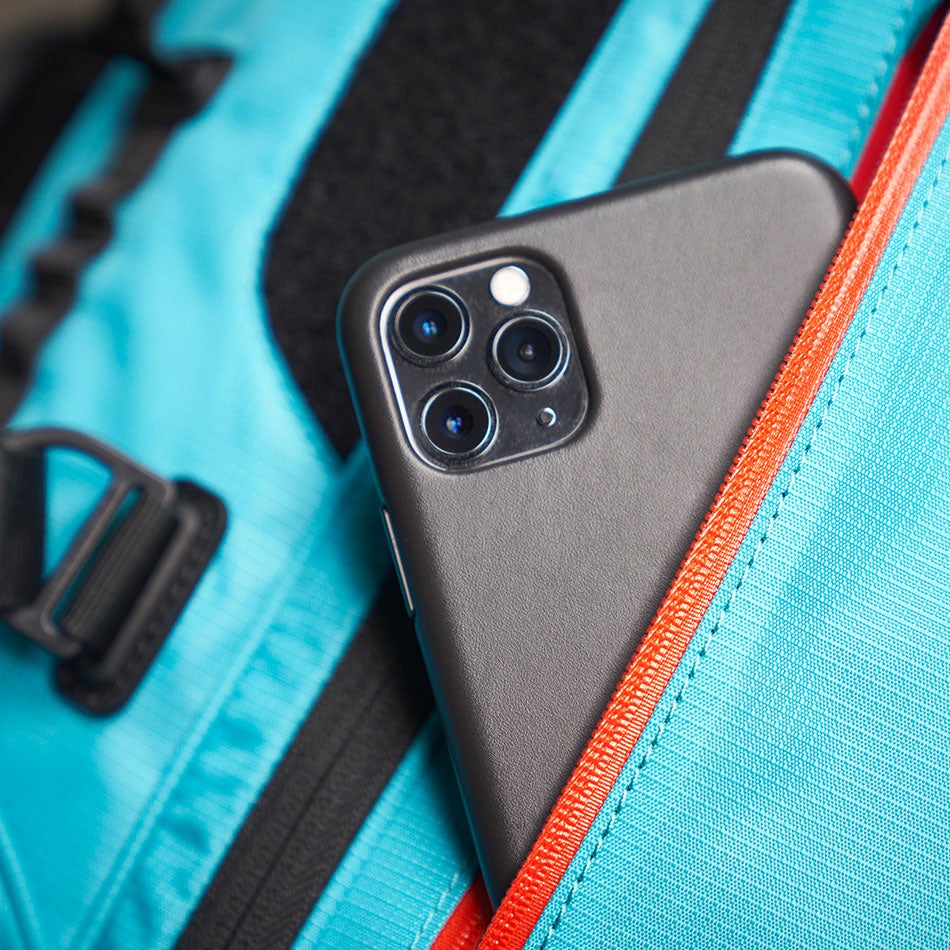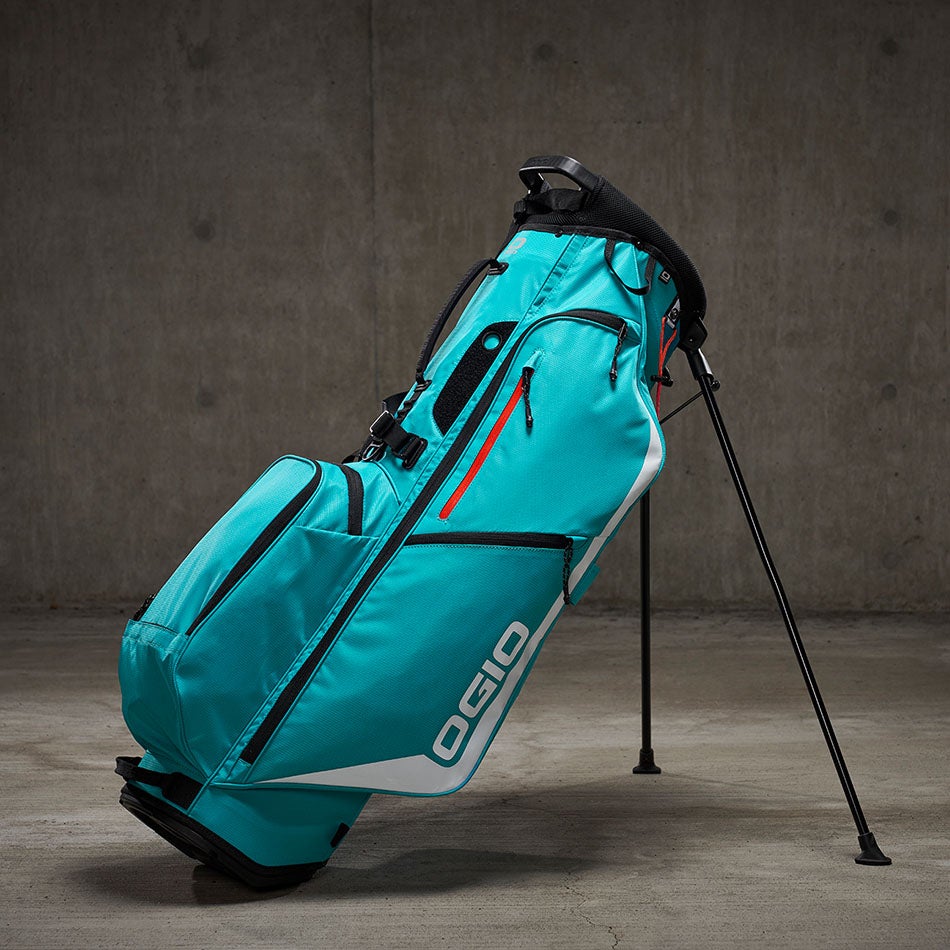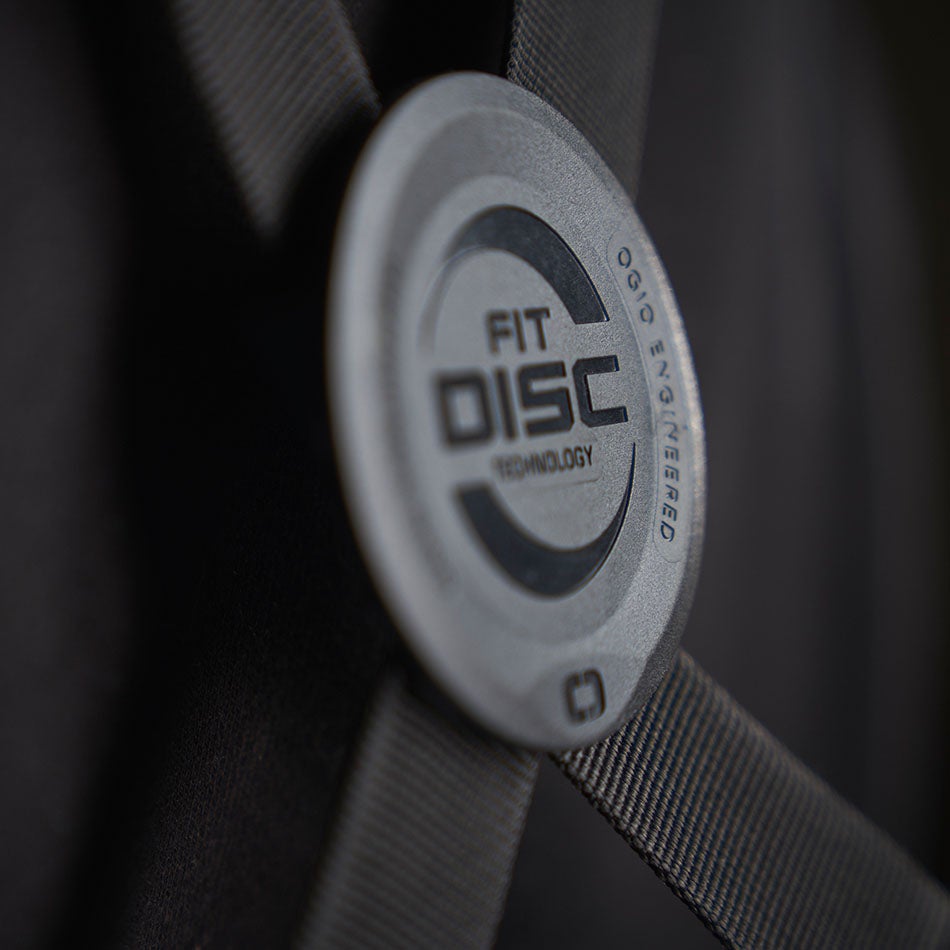 2020 OGIO FUSE Stand Bag 4