Versatility
Take it anywhere, literally: it's small so it fits in a lot of places.
Ergonomics
Lightweight and easy to carry, because it's really small.
Organization
Small main pocket, 4-way stretch external pocket and hidden internal microfiber-lined valuables pocket protects your most important items, but not a whole lot more than that.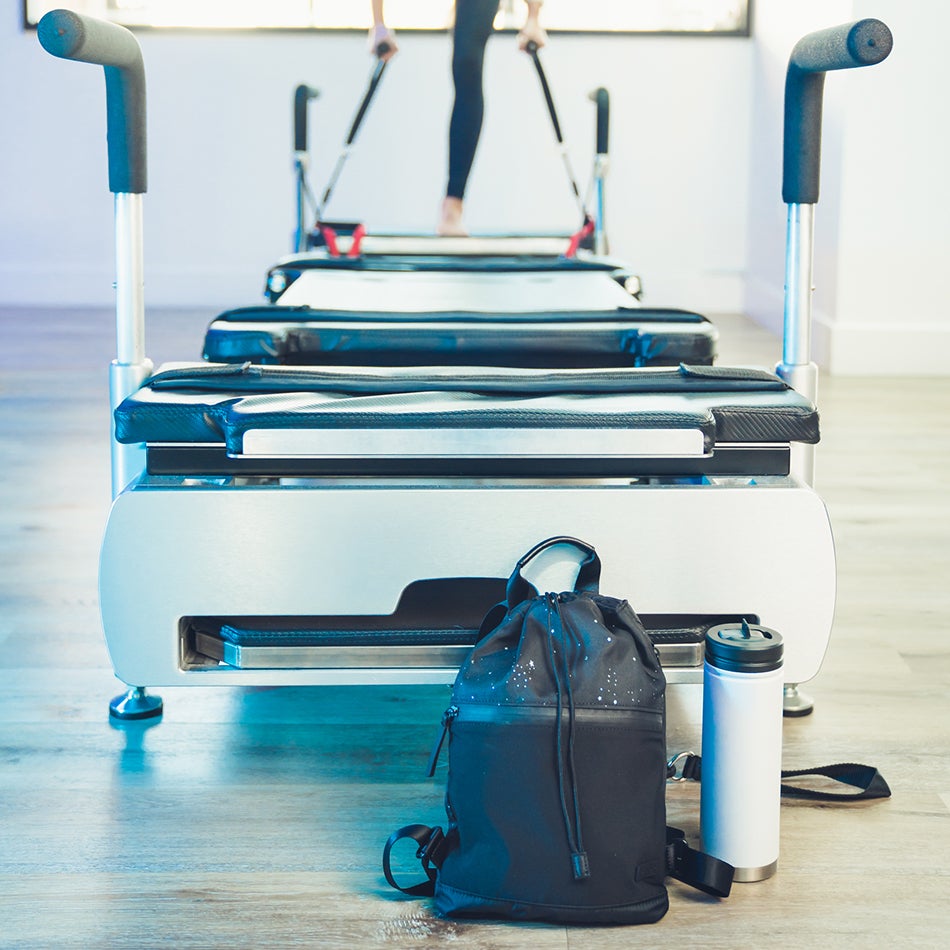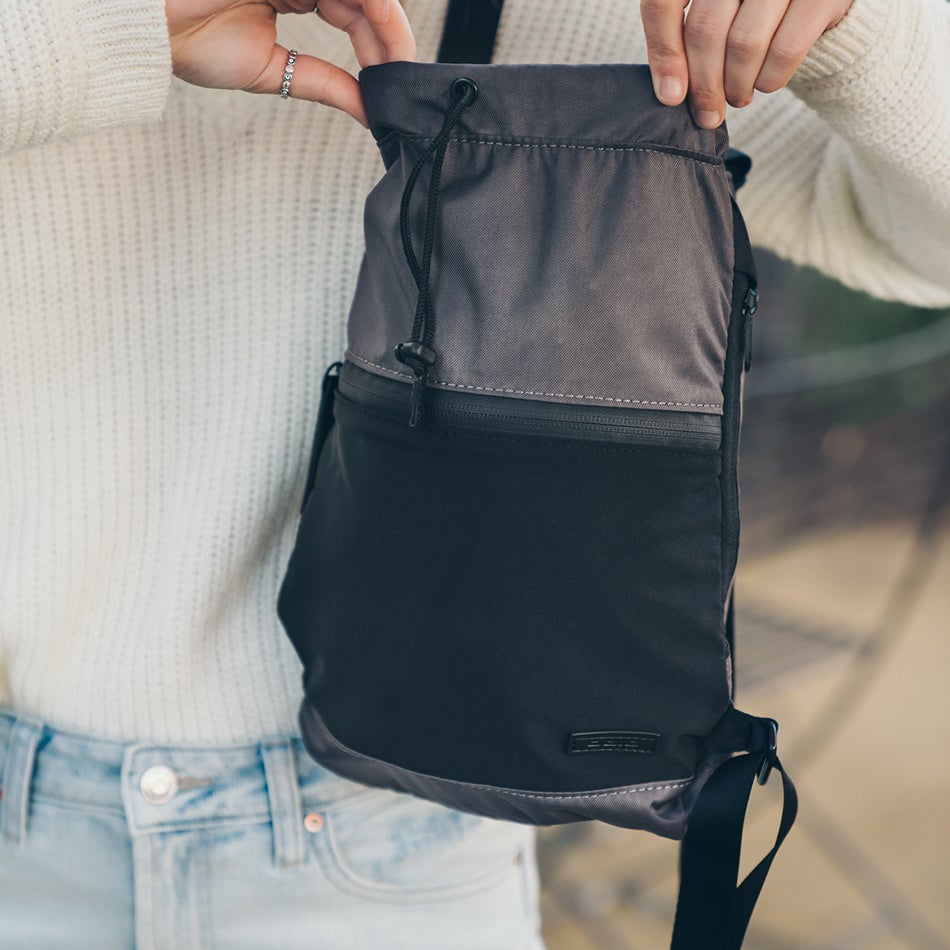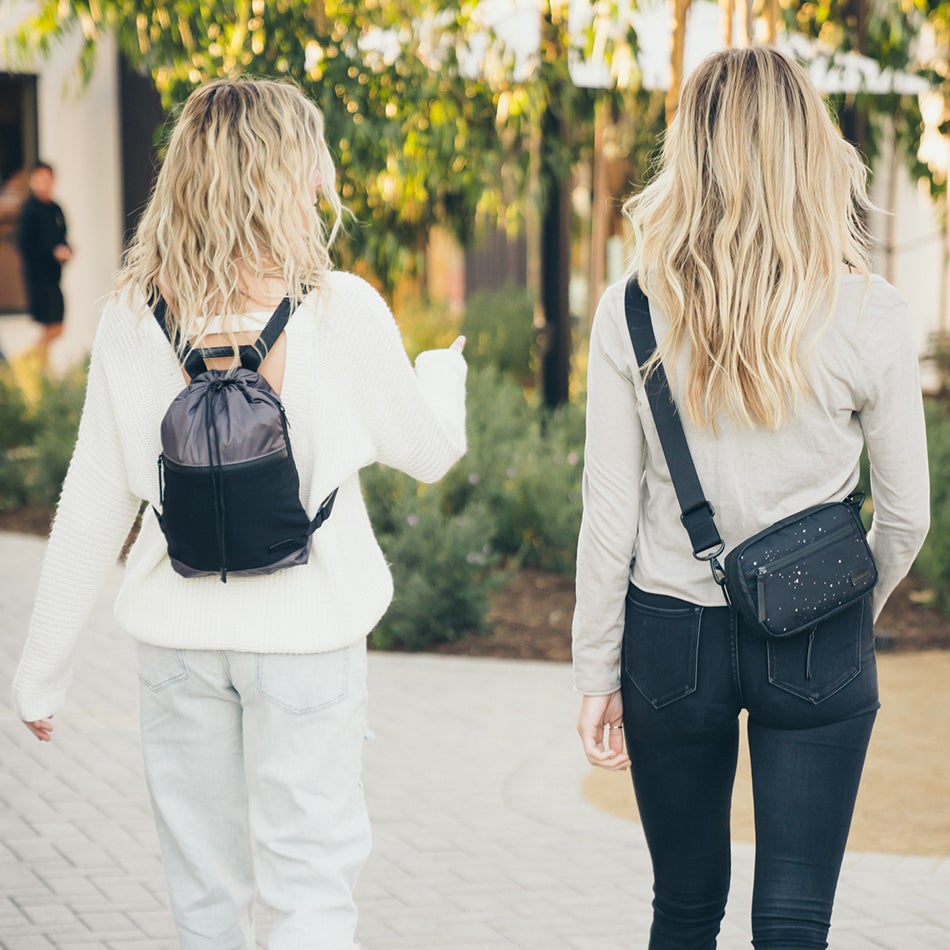 XIX Drawstring Pack 5